NEWS & FEATURES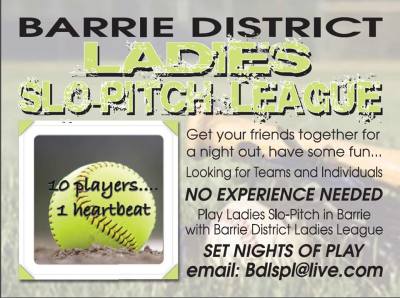 Dale & Charlie are in a League of their Own!

Excitement is building for Opening day of Slo-Pitch action.  We are looking for teams and individuals for the upcoming 2017 season.
Dale & Charlie stopped by the season opener for the Barrie and District Ladies Slo-Pitch League. Looks like Charlie's got what it takes to "make it to the Bigs!".

Funny video:  Stereotypes: Softball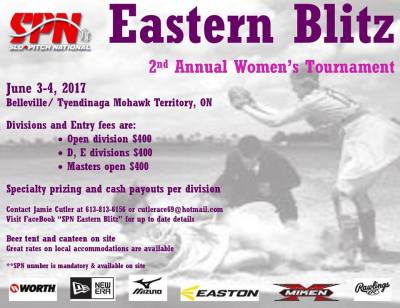 Funny video by Dude Perfect... featuring Dale Earnhardt Jr.

Coming June 3-4, 2017.

Register your team now!